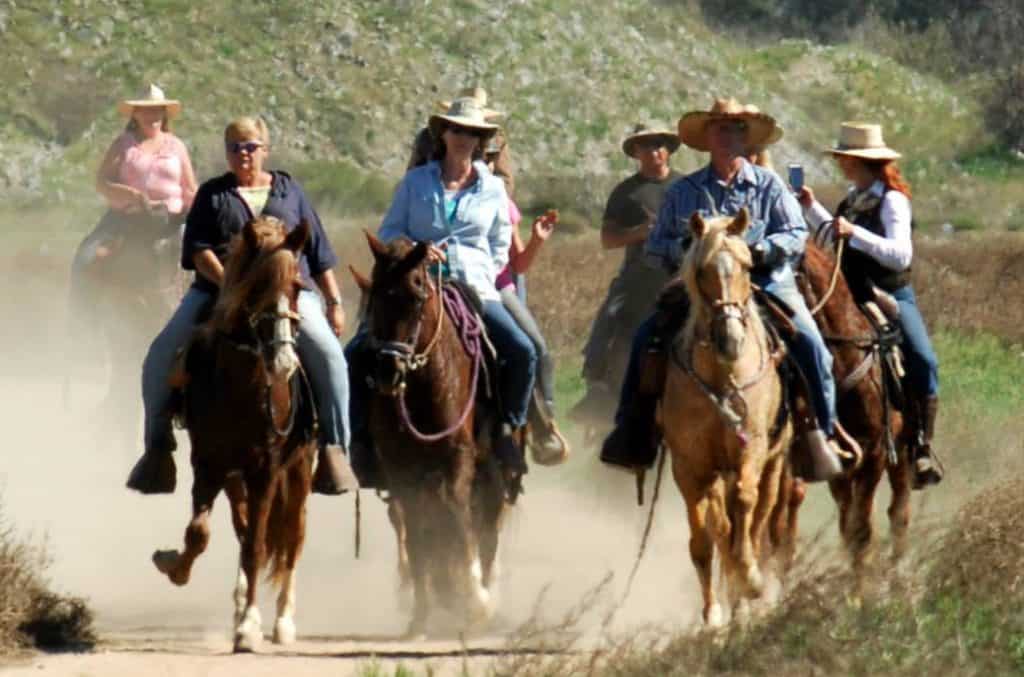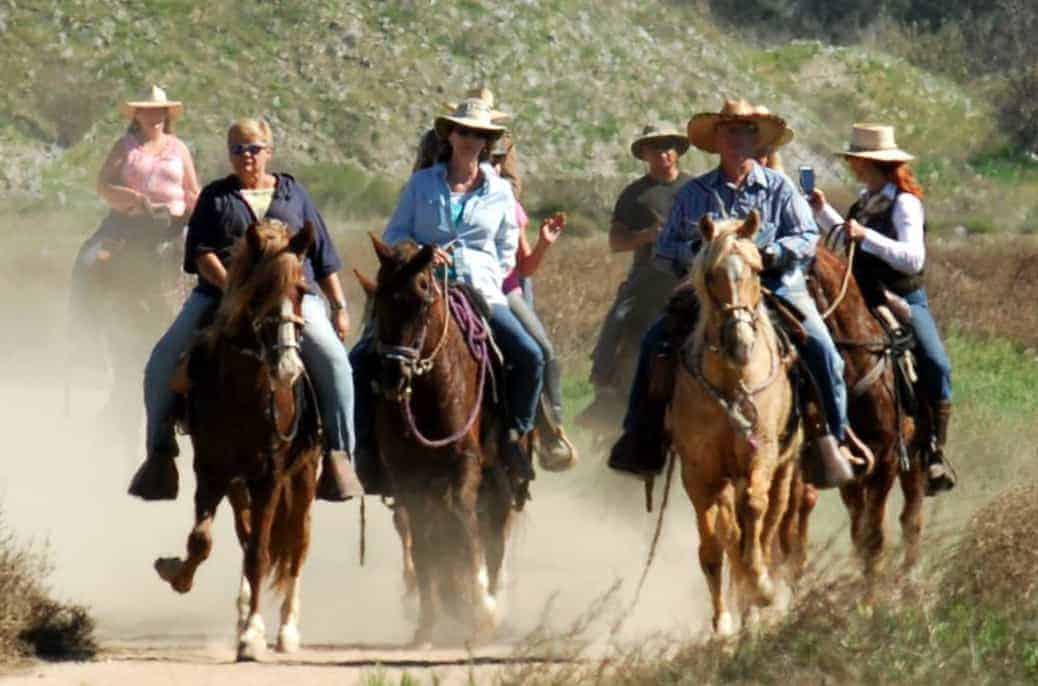 The Southern California Peruvian Paso Horse Club (SCPPHC) is devoted to the promotion and enjoyment of the Peruvian Paso Horse, the Cadillac of Pleasure Horses. 

We encourage you to learn more about the breed, activities and events by visiting the web site of the national breed organization, the North American Peruvian Horse Association (NAPHA) at www.napha.net
SCPPHC Board of Directors
Our 2019 BOD is eager to bring its members more activities in the coming year.  We are ardently working to organize trail rides throughout the year in which we welcome any and all horse enthusiasts.  Our collective goal is to help facilitate a community of Peruvian Horse owners and friends that come together through the shared love of our beautiful and strong equine companions. 
Carole was involved with the Peruvian Paso breed since 1990. At one point she owned 16 Peruvian Horses. Her pride and joy for the last 18 years had been her palomino stallion, CDH Avalon. Carole's southern California ranch still has 6 Peruvian Horses. Carole was a member of the BOD for the SCPPHC for 20 years and was Co-chair of the Gold Rush Classic from 2017 to 2019. We were so saddened to have lost Carole in her brave battle with cancer in December, 2019.
lindawest12@gmail.com
Linda came to the Peruvian horse breed in 2011 with her stallion RRI General. That was it, she fell in love with the breed and 7 years later she owns 6 Peruvian Paso horses. As is the case for most Peruvian horse owners, Linda enjoys everything this multi-faceted breed has to offer, from leisurely trail rides to competitive showing.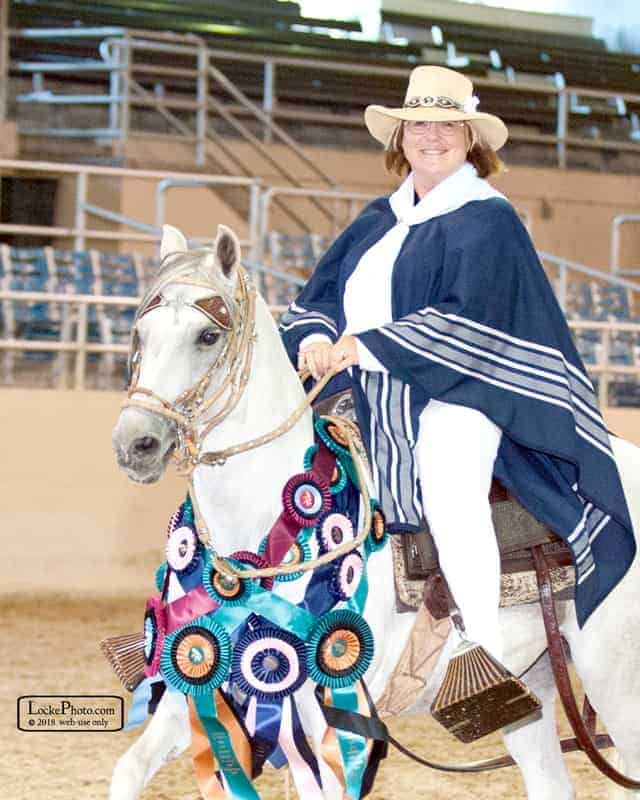 diamondvalleyperuvians@gmail.com
Robin has been involved with the Peruvian Paso horse for almost 40 years. You can say she's a huge fan. Most times you will find Robin, her daughter Lacey, and future son in law at the shows, in the ring, doing what we enjoy. In addition to being treasurer for the SCPPHC, Robin is also the NAPHA region 1 RAC.
rvistadelsol@gmail.com
Cathy was introduced to the Peruvian horse while living in Peru and is the last remaining Charter Member of the SCPPHC which was founded in the late 1960's - she has been around awhile. She enjoys showing, trail riding and participating in parades and exhibitions. Currently, Cathy owns 9 Peruvians and has been on the Board for about 35 yrs.
2015secretary@gmail.com
Thea was born into a Peruvian Paso horse family. As a very young child, her family owned several Peruvian Paso horses. She and her sisters would play mock shows in the neighbor's arena and ride trails extensively around their house. After an extensive hiatus from the breed, she has found herself once again immersed in the Peruvian Horse world. Working as show secretary for the last 5 years for several clubs and recently received her NAPHA show steward status.
placroix8@gmail.com
Patty currently owns 2 Peruvian horses that she enjoys both showing and riding in her leisure time. They are the only horses she has ever owned and is more than happy with her choice in the Peruvian Paso horse. Patty has also participated and ridden in parades and partakes in exhibitions when she gets the chance.