Southern California Peruvian Paso Horse Club
Come enjoy the peruvian horse with us!
The Southern California Peruvian Horse Club is one of the breeds longest standing clubs, and the oldest club in California. We are currently hosting 2 shows annually. In 2015 we joined the Rio Grande Peruvian Horse Club at their wonderful Gold Rush Classic at the South Point Hotel and Casino in Las Vegas, Nevada. This 'must go to show' is the venue for our Spring Classic. Our other show is at the Los Angeles Equestrian Center in Burbank, California in which we hold double show for our Grand Championship and Pacific Coast shows.
Many of our members are active in trail, pleasure, CTR, exhibitions, open shows and parades. Our 2018 Board of Directors is dedicated to adding to these excursions in the coming year.
SCPPHC members are active in promotion of the breed in many ways. Check out our Membership list to find an owner/member near you to experience this amazing horse! The club sponsors trail rides in various scenic Southern California locations, annual meetings and seminars.
We encourage you to learn more about the breed, activities and events by visiting the web site of the national breed organization, the North American Peruvian Horse Association (NAPHA) at www.napha.net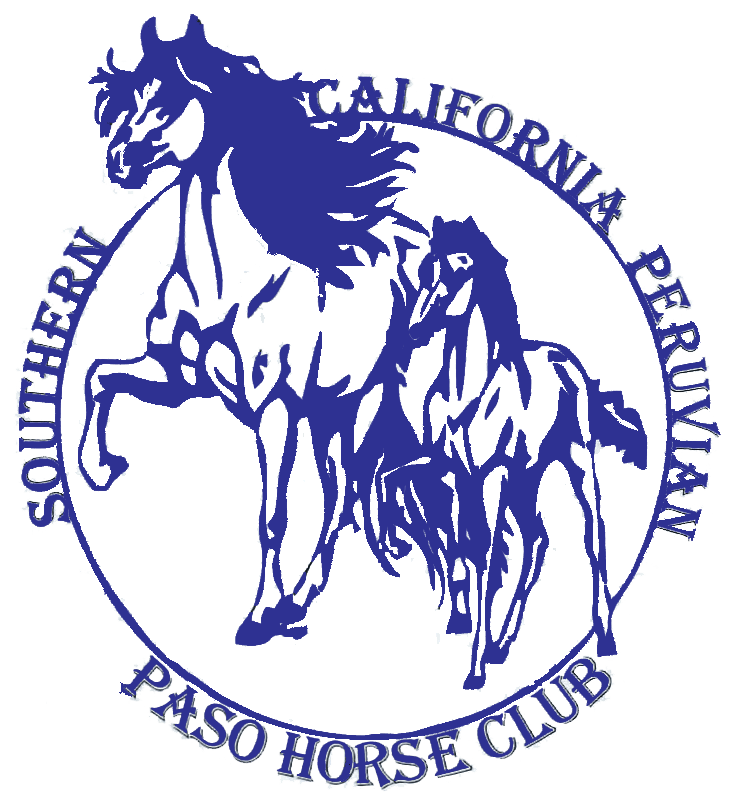 The Gold Rush Peruvian Horse Classic is the Combined Regional Championship Show of the Rio Grande Peruvian Horse Show and the Southern California Peruvian Paso Club (California). 
Although functioning as one show in class structure, each club hosts its own judge, and the two  non-conferring judges award separate placings. There are individual championships, points, and prizes awarded for each club as well as overall awards of Gold Rush Classic Versatility Horse and many High Point Awards. Plus the annual Luxury Gelding Stakes class, open Champagne Cash Class and in 2019 Barbara Windom Amateur Performance Stakes! 
Click to learn more about the Gold Rush Classic Show
© 2019 SCPPHC & Gold Rush Classic Peruvian Horse Show. Trademarks, photos and brands are the property of their respective owners. Site Designed by Paso Llano Magazine